New Safety Culture at Tesla: Elon Musk to Lead by Example

Posted 2 months ago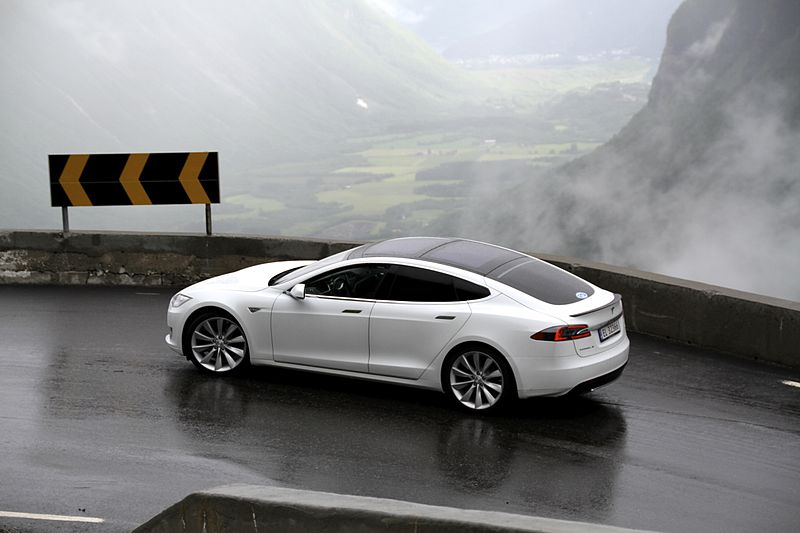 June 20 2017 – New York, NY – Elon Musk has recently stated that safety is the number one priority for Tesla, the electric automobile manufacturer, who once struggled with safety initiatives over the past few years.
Tesla's safety issues became apparent when Worksafe, a worker safety advocacy group, reported that their Fremont, California, plant injury rate was 30 percent higher than the industry average in 2014 and 2015.
Recently, Tesla has hired thousands of employees in order to create a third shift in the company, thereby reducing overtime and injury rates in the organization.
In a recent email from Elon Musk, he issued a statement to his employees to demonstrate how serious he is about workplace safety.
"No words can express how much I care about your safety and wellbeing. It breaks my heart when someone is injured building cars and trying their best to make Tesla successful.
Going forward, I've asked that every injury be reported directly to me, without exception. I'm meeting with the safety team every week and would like to meet every injured person as soon as they are well, so that I can understand from them exactly what we need to do to make it better. I will then go down to the production line and perform the same task that they perform.
This is what all managers at Tesla should do as a matter of course. At Tesla, we lead from the front line, not from some safe and comfortable ivory tower. Managers must always put their team's safety above their own."
For more information on this please visit, https://www.inc.com/justin-bariso/elon-musk-sent-an-extraordinary-email-to-employees-and-taught-a-major-lesson-in.html