Is Autopilot Safer than Humans?

Posted 2 months ago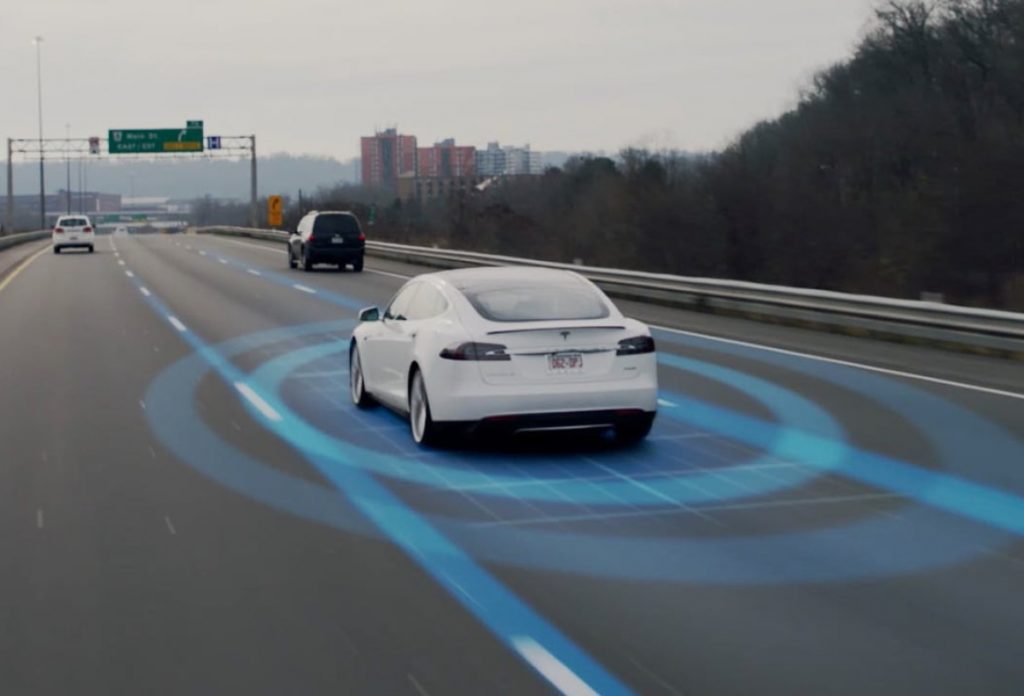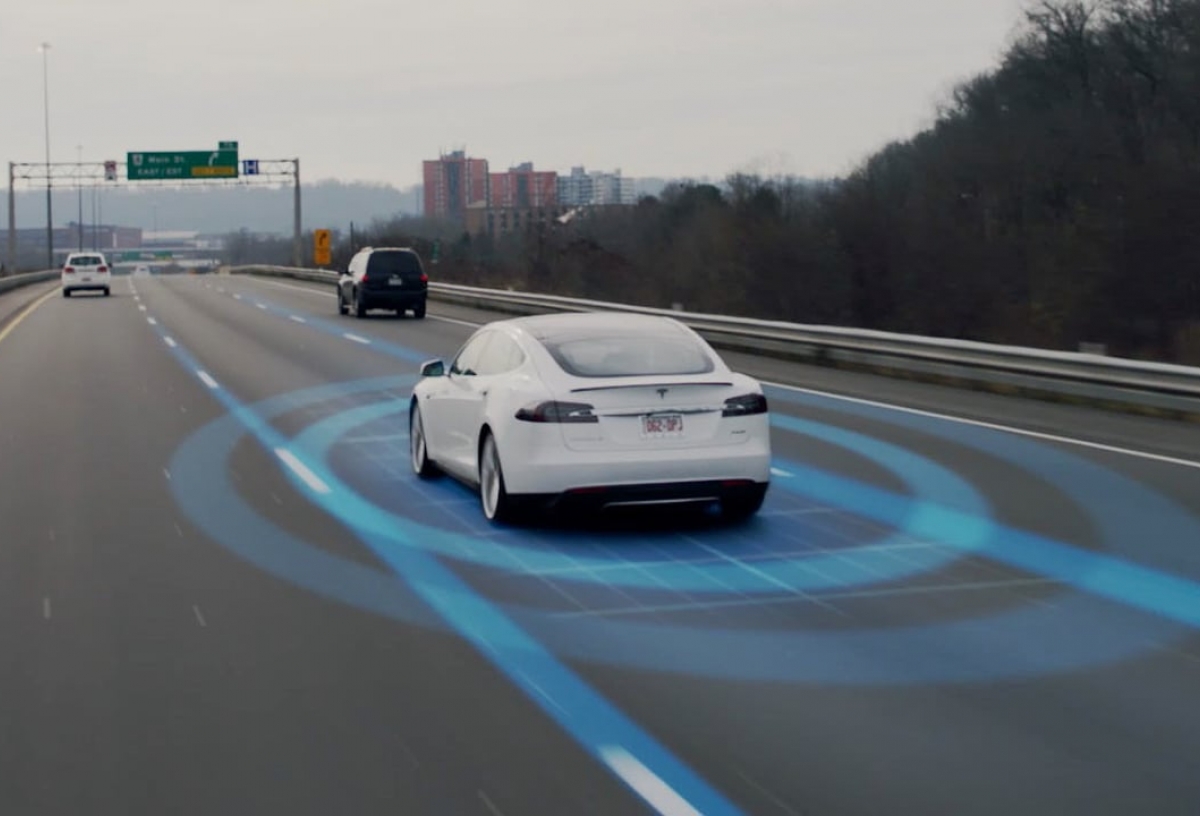 August 28 2017 – New York, NY – Over a year has passed since the fatal crash involving a Tesla Model S and tractor-trailer on May 7, 2016, which occurred due to the driver—former Navy SEAL, Joshua Brown—using the semi-autonomous driving system and failing to heed the automated warning to place his hands on the steering wheel.
According to REUTERS, the National Transportation Safety Board (NTSB) released a 500 page findings report, which described that the autopilot was engaged when the impact occurred.
In the report, the system provided the driver with a chime approximately seven times to provide a visual reminder stating, "Hands required Not Detected".
The National Highway Traffic Safety Administration (NHTSA) stated that they found no defects surrounding the incident, also, it was noted that Brown did not apply the brakes, steer, or apply any actions to avoid the collision.
In its investigation of the fatal Autopilot crash, NHTSA said the crash rate of Tesla cars dropped by 40 percent after Autopilot was installed, validating Tesla's claims that the feature is safer than human driving. The investigation also cleared Tesla and Autopilot of any fault for the crash, noting that the driver should have had at least seven seconds to react and try to avoid the crash. Tesla has worked to keep drivers from abusing the system, and a software update last fall made Autopilot more insistent in an effort to keep the driver's attention on the road.