Child Passenger Safety – September 17-23, 2017

Posted 2 months ago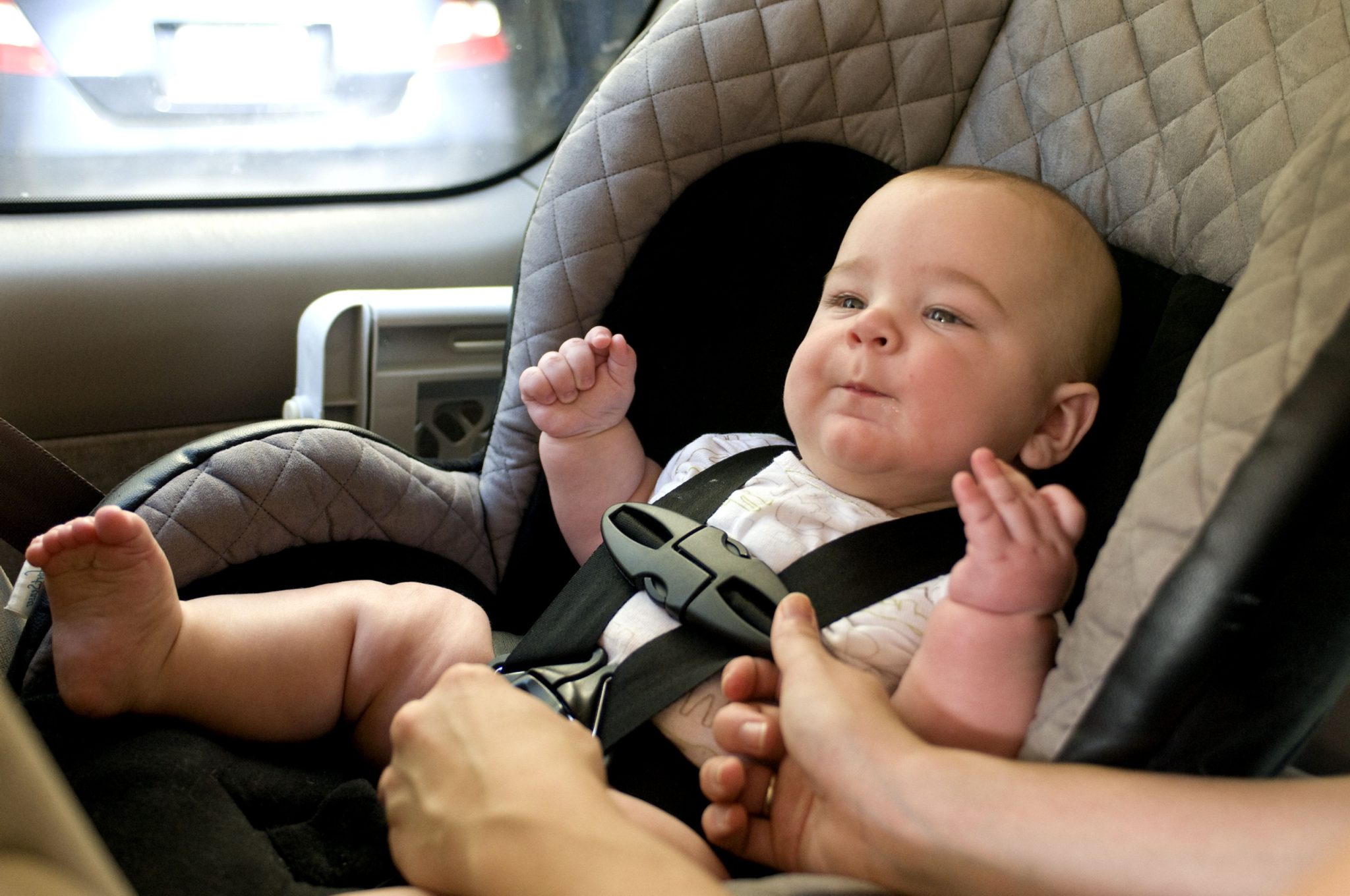 September 15, 2017|- New York, New York – Child Passenger Safety Week is between September 17-23, this year to create awareness for the youth.
Statistics indicate that car crashes are the leading cause of death for children between the ages of 1 to 13, many of these injuries and death are prevented through the proper use of car seats, boosters and seat belts for children. 
New public service ads (PSAs) were created and launched by the National Highway Traffic Safety Administration (NHTSA) and the Ad Council, which urge parents/guardians and caregivers to better protect their children and their future during every stage of life. This was accomplished by adequately securing the children in the correct type of car seat depending on their height, weight, and age.
The proper steps to find the right car seat are best illustrated by the NHTSA's 4 step method:
Step 1: Find the right car seat based on:
Step 2: Install your car seat correctly
Step 3: Register your car seat
Step 4: Get recall notifications on your car seat
About EXP
EXP delivers award winning enterprise Quality, Health, Safety and Environment (QEHS) management systems. Since 1999, EXP has deployed software platforms for clients in over 100 countries, including some of the most admired global companies. EXP's customers are consistently recognized globally for their world-class QHSE programs. More information about EXP is available at www.exp-inc.com