Approximately 70% of American Adults Say They Loose Sleep at Night

Posted 2 months ago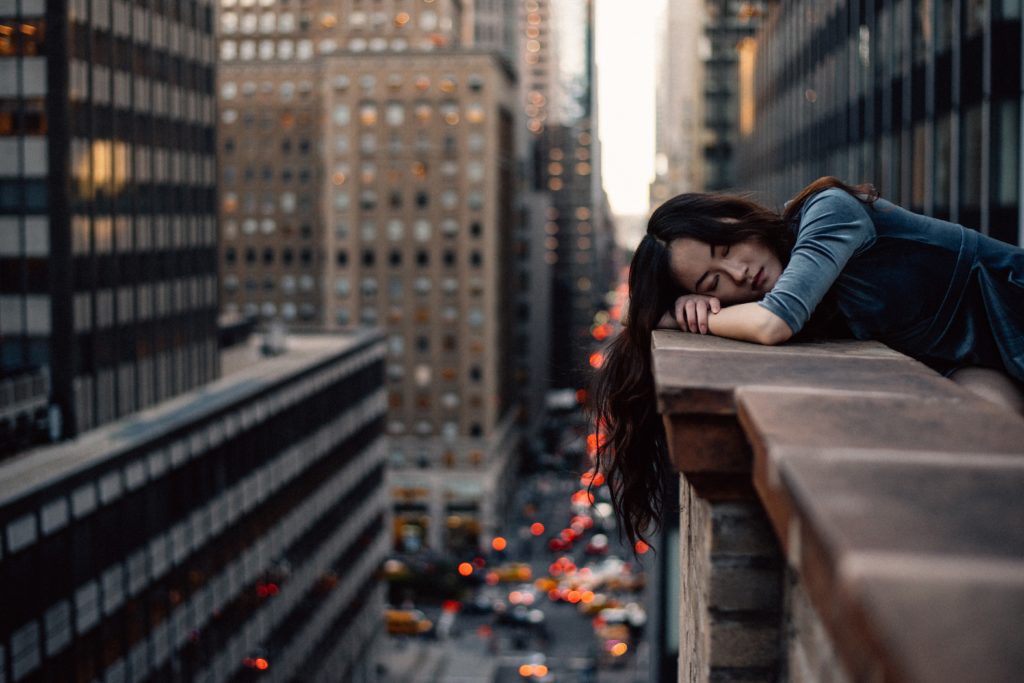 October 13, 2017, |- New York, New York – In a survey recently conducted by the National Safety Council (NSC), it was reported that approximately 43% of workers within the United States are sleep deprived. In organizations, fatigue is a costly expense. The overall cost of sleep deficiency in the United States has exceeded $410 billion dollars in 2015, which is equivalent to 2.28% of the gross domestic product of the U.S.
The NSC produced these four main contributions that fatigue effects in the workforce:
Increased absenteeism

Decreased productivity

Higher healthcare costs

Increased safety risks
The NSC has coupled up with Brigham and Women's Hospital in order to create an online tool for employers, which provides a tailored evaluation of how fatigue in the workplace is costing your bottom line.
For a guided look into your organization's workplace fatigue costs, please visit the NSC Fatigue Cost Calculator and calculate your costs today.
About EXP
EXP delivers award-winning enterprise Quality, Health, Safety and Environment (QEHS) management systems. Since 1999, EXP has deployed software platforms for clients in over 100 countries, including some of the most admired global companies. EXP's customers are consistently recognized globally for their world-class QHSE programs. More information about EXP is available at www.exp-inc.com
About National Safety Council
Founded in 1913 and chartered by Congress, the National Safety Council is a nonprofit organization whose mission is to eliminate preventable deaths at work, in homes and communities, and on the road through leadership, research, education and advocacy.
About the Sleep Matters Initiative
The mission of the Sleep Matters Initiative, led by investigators from Brigham and Women's Hospital and Harvard Medical School, is to foster excellence in the treatment of sleep and circadian disorders in order to improve health, safety, and performance; and to promote widespread change in social norms that will engender a culture of sleep health.