Partners
EXP partners with world class service and content providers to deliver a comprehensive and unique customer experience. EXP partners provide implementation support, consulting, training and turn-key environmental solutions. Please contact EXP for more information on our partners or to become a partner click here.
---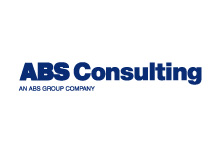 About ABS Consulting
ABS Consulting is a global safety, risk and integrity management company with nearly a half century of experience completing challenging projects in all parts of the world in the oil and gas, chemical process, nuclear, government, maritime, renewable/wind energy and mining industries. An affiliated company of ABS, ABS Consulting has offices in over 39 countries and over 1,300 employees worldwide.
---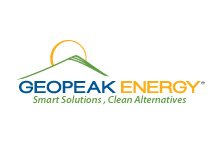 About GeoPeak Energy
GeoPeak Energy designs, deploys, and operates renewable energy systems, focusing in the areas of solar and wind, through innovative technologies and exceptional customer service. Our offerings include project feasibility studies, development, engineering, financing, installation, delivery, ongoing monitoring and maintenance. GeoPeak Energy's industry-leading solutions and services, enhanced with its engineering and design expertise, enables its customers to maximize clean energy output and significantly increase energy savings.
---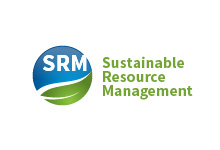 About SRM
SRM is an innovative team of Health, Safety, and Environmental experts, Social and Management consultants with extensive experience and a proven track record in the management of the key sustainability risks, analysis, and solutions for our clients.